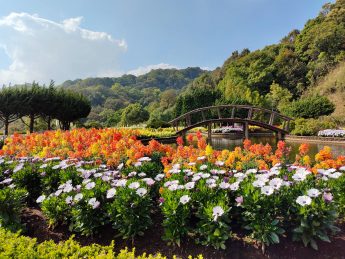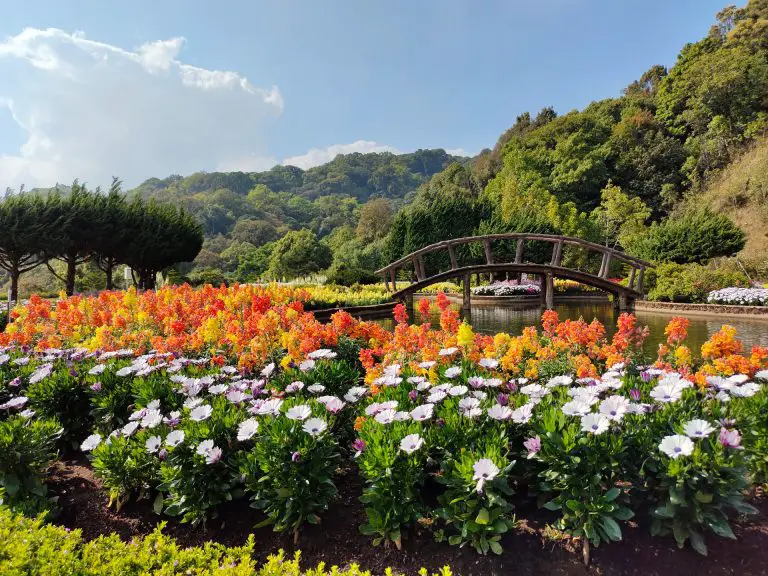 If you have a green thumb and you need to find the right resource for your garden and outdoor living needs, Paulino Gardens is the site for you to help fulfill that. Paulino Gardens aims to provide you with the quality information you need regarding landscaping, gardening, plants, and flowers.
You can find an abundance of landscaping advice and information on birdhouses, treehouses, and garden decor. If you are new to landscaping and gardening, then there is a section for you to learn about its fundamental aspects.
In addition to that, if you are looking at the best landscaping and gardening equipment among other outdoor apparatus, there is a hands-on review section to provide you with the information you need. Check out the categories to learn more about what Paulino Gardens has to offer you.
Meet The Team
Scott Ashton
Editor in Chief
Check out LinkedIn Here.
Scott Ashton was born in a suburb of Portland, Oregon, and had always loved the outdoors. He was a nervous child and found the outdoors and greenery to calm him significantly. Scott was still the creative type, and since he had a desire to work in a field involving the outdoors, he decided to go into landscaping when he was in high school.
Scott always wanted to provide a resource on gardening, landscaping, and outdoor living behind his reason for establishing Paulino Gardens. He receives help from the contributors to keep the site running and provide good quality and engaging content.
Matthew Tay
Content Consultant
Matthew Tay was born in Boise, Idaho, and spent much of his time outdoors during his youth. His parents were into gardening, and when Mattew was ten years old, he began showing interest in developing a green thumb.
Matthew is the gardener who regularly contributes gardening content at Paulino Gardens as a Content Consultant. Aside from that, Matthew enjoys camping, traveling, winter sports, and barbequing.
Amy Nash
Writer, Researcher, and Product Reviewer
Amy Nash was born and raised in Victoria, British Columbia, Canada, and enjoyed her youth days at the beach. She also spent a lot of her youth camping and walking on nature trails. Amy did not know what she wanted to do for a living during her youth, and that is why she took a business diploma course at a local college.
Amy's interests always involved the outdoors and the home, her writing niche and she offers ghostwriting services in the home and garden niche.
She provides services as a Writer, Researcher, and Product Reviewer at Paulino Gardens.

Pamela Clapton
Content Consultant & Photographer
Pamela Clapton was born and raised in Fairbanks, Alaska, and she had the advantage of living in an area with gorgeous scenery.
After getting a disposable camera for her birthday, Pamela began taking pictures of the lovely outdoor view with it.
Pamela has been contributing to Paulino Gardens as a content consultant and photographer.
Check Out Our Guides & Reviews
If you are a novice at landscaping and gardening, here is the perfect section for you so you can learn the basics at your pace. You will be glad to take up the hobby as gardening is relaxing, and this section will help you develop more of a green thumb and learn to become a pro at anything related to outdoor living.
This section will learn how to grow flowers and plants and care for them correctly. Not all plants and flowers need the same level of care, and they all require different types of care and nurturing. Some plants are robust, and others are more sensitive. Besides, you can learn about different plants and flowers that you do not know much about in this section, giving you a new gardening opportunity.
If you like the idea of designing your garden, you can learn some tips here that are fun, cost-effective, and DIY. If you decorate your garden and look for different ideas, you can find inspiration in this category. Gardening is fun, and so is decorating your garden.
Do you have a tree house, or are you looking to build one? Here is the section to learn about what you need to create a treehouse and make the most of it. If your childhood dream was to have a treehouse, and it never came true, you have a chance to turn that tree into a reality. If you don't have a tree on your property, you can always grow one. If you have kids, they will love it too!
You care for the environment and the animals in it. That is why it pays to have a birdhouse or a nesting box. You can provide a safe space for birds to build their nests and allow birds to keep each other warm during the cold winter months. If you are unsure of the type of birdhouse to purchase, you will find the best one that fits your needs in this section.
When it comes to DIY landscaping, you will find resources online that provide advice that contradicts one another. At Paulino Gardens, you will find the best advice provided by landscapers and gardeners, and you will want to follow them. Here is the section to get the best advice in landscaping so you can make your property into something that will make you proud.
Hands-on Reviews
Here is the section that will save you time for looking for the best gardening and landscaping tools and equipment and outdoor furniture and appliances. Through the reviews, you can learn about the recommended tools such as shovels, hose reels, air compressors, planters and pots, pressure washers, and so much more.